Blog posts about the feelings and experience of practicing karate, karate culture, and karate-related topics.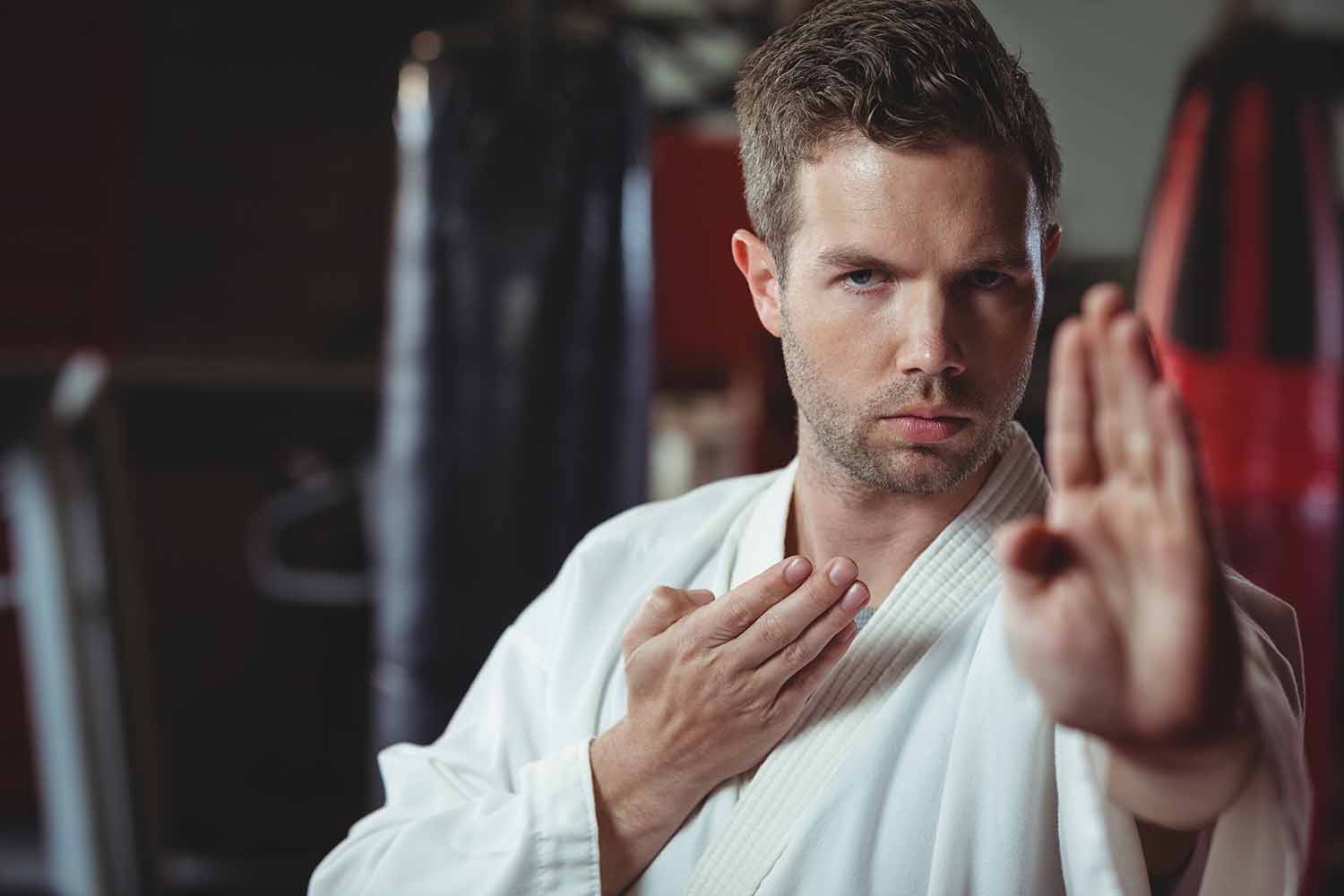 Combining the experience of karate masters, we give useful karate practice tips to help improve your existing skills.
Which gear should is best?
Here we sort out a series of buying guidelines to help you quickly find the gears that suit you properly.